ELLE Decoration
A look inside: a family thatched-roof villa in Blaricum
22 December 2021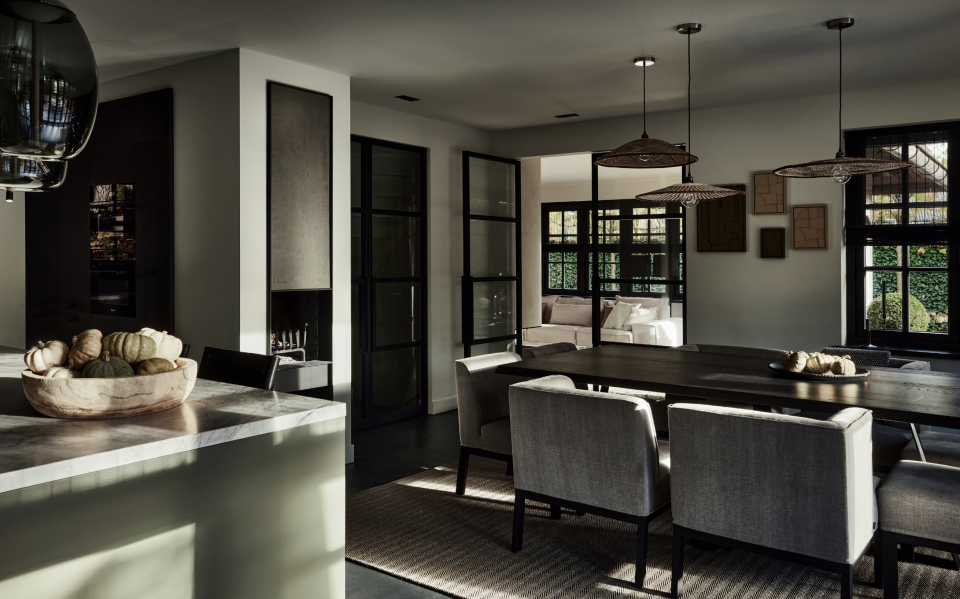 This family wanted to live more spaciously. Thanks to Kabaz, moving house was no longer necessary to make that wish come true.
The family's residential wishes were not being met in their search for a new home in the Gooi region. The requirements: a family villa with a large, tasteful eat-in kitchen where family and friends could dine, a light living room and several places in the house where their art could be viewed to its full effect. As it turned out, they had been living in their dream villa all along. They only had to renovate with the help of (interior) architects Kabaz.
The first thing Kabaz did was adapt the floor plan to the requirements of the residents and enlarge the villa. This has created a logical routing and harmoniously connects the rooms. By using natural materials such as wood, concrete, steel, linen and natural stone in combination with the colour palette and accessories, a stylish interior with a raw edge and a beachy feel was created.
The first thing you notice when you enter this family house is the entrance, which seamlessly connects to the annexe. Kabaz designed a spacious, custom-made kitchen for the heart of the house. The kitchen is an open space that directly connects to the dining and living areas, the hall and the outdoors. A special feature: the natural stone for the worktop was found in an Italian quarry by the client together with Bertram Beerbaum, co-owner of Kabaz.
The cosy office and children's bedrooms are located on the first floor. It is not the only place in the house where the children can play freely. Kabaz designed an extra playroom in the basement for the youngest members of the household.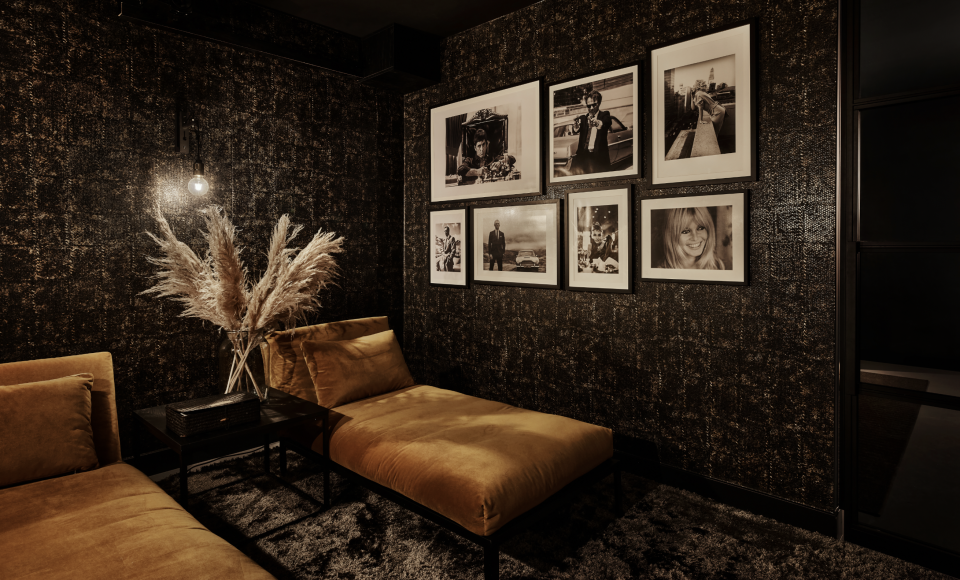 In this home, everything revolves around the right colour, from the walls and doors to the window frames and skirting boards. A warm and serene atmosphere has been created through the structural implementation of natural colours and elements. In contrast, the lounge area of the house has an intimate and luxurious feel. This comes through the combination of the snake-patterned wallpaper, soft short-haired carpet and ochre-yellow suede sofas.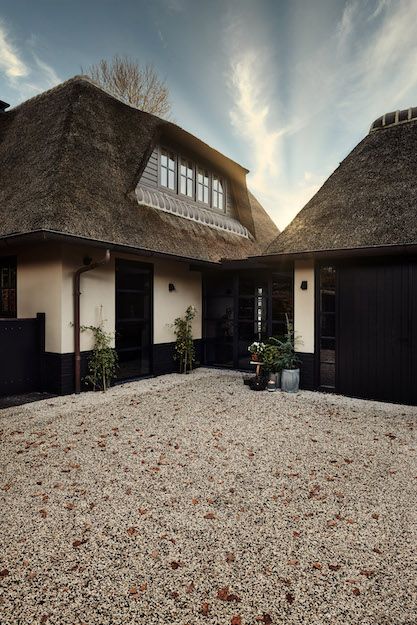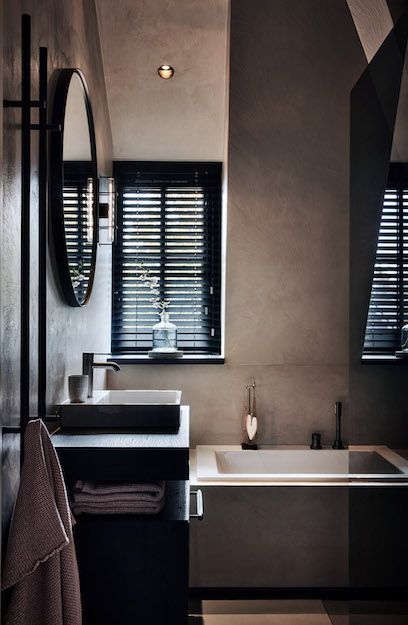 At Kabaz, architecture, interior design, styling and design form one whole. The (interior) architecture office, led by Bertram Beerbaum, André de Vos and Sef van der Plas, works with a team of enthusiastic and experienced specialists who not only create but also direct and execute. It shows.